DUPLEX is the POLYCOMBUSTIBLE boiler by MorettiDesign. High-level electronics controlled by the SMART MOTHERBOARD, a latest generation board that allows countless new functions such as the management of the PUFFER, the TANK and much more. TOUCH DISPLAY for easy programming. The WIFI connection includes the latest control and remote management system. ALL CLEAN system: the ash drawer must be emptied after a pallet of burnt pellets. SAFE because It is equipped with the HERMETIC SYSTEM. CERTIFIED for all incentives. It allows to heat from 250 to 500 m2 approximately according to the chosen power.
AQUA
The stoves equipped with this technology, in addition to spreading heat in the environment in which they are installed in, allow to heat water which is then carried through through the hydraulic system, with a double advantage: feed heat to the radiators placed in the rooms of the house and produce hot water for domestic use (based on the kW and the technical features of the stove). An easy, fast and ecological way to always guarantee maximum comfort during the winter months.
TECNOLOGY
The possibility of connecting all our heaters to many different type of existing equipment.
Timers lets you program turning on and off.
Automatic cleaning system for the brazier where combustion takes place and also the heat exchanger is automatically cleaned.
The Hermetic system allows to use combustion air exclusively provided from the outside of the home.Ideal for passive houses with low emission levels.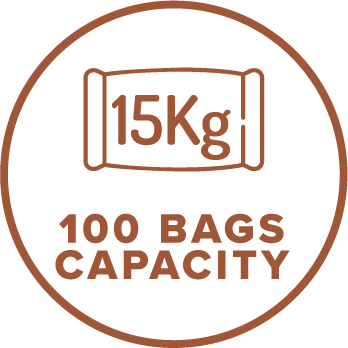 Boiler and stoves whit 100 BAGS CAPACITY, it is sufficient to empty the ash drawer once after burining about 100 bags of 15 kg of pellets.
First generation DISPLAY TOUCH with capacitive keys.
The stove is fitted with a large drawer on wheels for removing ash.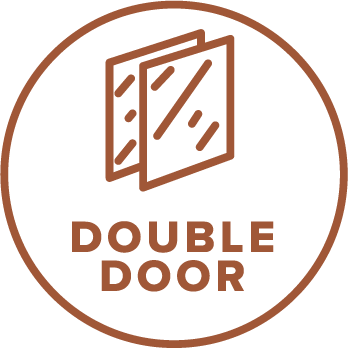 DOUBLE DOOR boilers and stoves have two doors before entering inside the combustion chamber.
OPTIONAL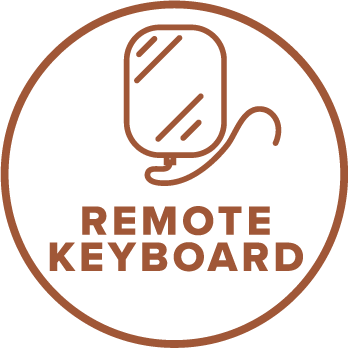 Optional: Remote display with cable.
Interface that allows remote management by SMARTPHONE.
AVAILABLE POWER SIZES
AQUA 60 KW AQUA 50 KW AQUA 35 KW
ENTER YOUR DATA
AND MODEL INFORMATION