INNOVATION IS BASICALLY WHAT RENDERS WHAT HAS BEEN DONE BEFORE OBSOLETE.
JAY ABRAHAM
HYBRID TECHNOLOGY
Innovation is the word that constantly resounds in the Moretti Design offices. Last year the RELAX category expanded our range, this year it's time for HYBRID TECHNOLOGY. This technology allows you to choose a ventilated product with an air fan that can be deactivated which guarantees full silence and subsequently, through the purchase of centrifugal fans, it can become ducted with a flow that reaches up to 15 meters and an outlet temperature that exceeds 100 ° C..
The front of the product is entirely made of tempered glass.
TECNOLOGY
The disable ventilators for spreading warm air renders the stove very silent. Heating occurs by natural convection.
Timers lets you program turning on and off.
Automatic combustion control system. that always maintains high the thermostove efficiency.
FIREWALL is a special material used by moretti design for the construction of the combustion chamber.
Hand scraper for cleaning the heat exchanger.
The Hermetic system allows to use combustion air exclusively provided from the outside of the home.Ideal for passive houses with low emission levels.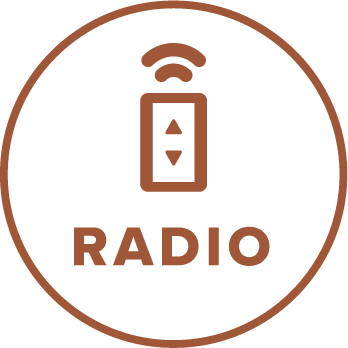 Remote control for adjust the settings.
Gearmotor with rpm control that completely eliminates the noise.
Vetro studiato e realizzato su misura per tutti i prodotti MORETTI DESIGN, consente la visione della camera di combustione solo a fiamma accesa. Il prodotto sarà anche in estate un eccezionale complemento di arredo.
Uscita laterale dei fumi.
Uscita posteriore dei fumi.
Corpo del prodotto nuovo.
I prodotti sono già certificati per la normativa Europea (ECODESIGN 2022) che entrerà in vigore del 2022.
Cassetto per la raccolta delle ceneri.
Dotate di display di emergenza per eventuali guasti del radiocomando.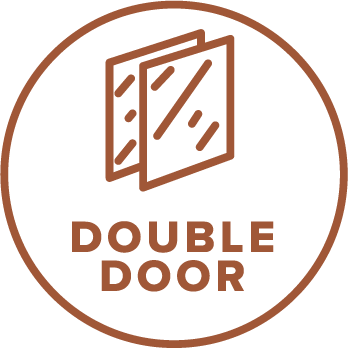 Le caldaie e le stufe con DOUBLE DOOR sono dotate di due porte prima di accedere alla camera di combustione.
Dotata di termostato ambiente.
OPTIONAL
Interface that allows remote management by SMARTPHONE.
Optional: Complete pipe kit with Coaxial adapter for upper smoke outlet.
Optional: Complete pipe kit for upper smoke outlet.
AVAILABLE POWER SIZES
HT13 HT11 HT9
ENTER YOUR DATA AND MODEL INFORMATION
and let yourself be advised by our experts