THE CRITERION OF TRUTH IS BEAUTY.
HANS URS VON BALTHASAR
AIR
The stoves with AIR technology are designed to ensure maximum efficiency in confined environments, such as one or more adjacent rooms.
The Ventilated Air Stoves are equipped with a fan that facilitates the release of hot air from the device.
This mechanism allows to heat the room in a few minutes, through a temperature control system, adjustable through an interface installed on the stove or through the dedicated App.
GLASS
Side panels entirely made of glass.
The front of the product is entirely made of tempered glass.
TECNOLOGY
Exchanger for hot air production.
Exchanger for hot air production.
Timers lets you program turning on and off.
Automatic combustion control system. that always maintains high the thermostove efficiency.
FIREWALL is a special material used by moretti design for the construction of the combustion chamber.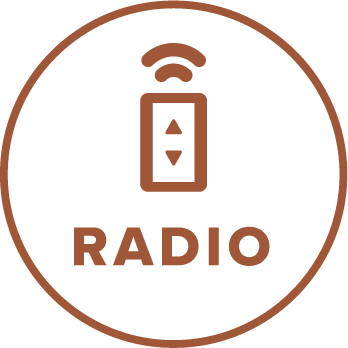 Remote control for adjust the settings.
Glass designed and tailored for all MORETTI DESIGN products, it allows the view of combustion chamber only when the flame is lit. The product will also be an exceptional piece of furniture in the summer.
Front grids made of stainless steel, recognition sign of MORETTI DESIGN.
The heat exchanger is automatically cleaned.
Equipped with emergency display in the case of remote control failure.
The view of the flame can rotate at 270 degrees.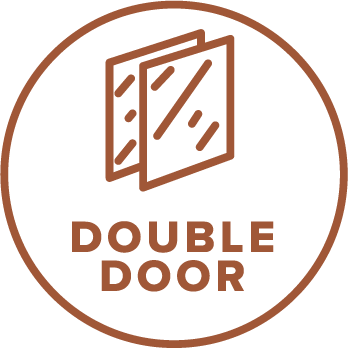 DOUBLE DOOR boilers and stoves have two doors before entering inside the combustion chamber.
Equipped with room thermostat.
OPTIONAL
Interface that allows remote management by SMARTPHONE.
AVAILABLE POWER SIZES
A 11 KW
ENTER YOUR DATA AND MODEL INFORMATION
and let yourself be advised by our experts