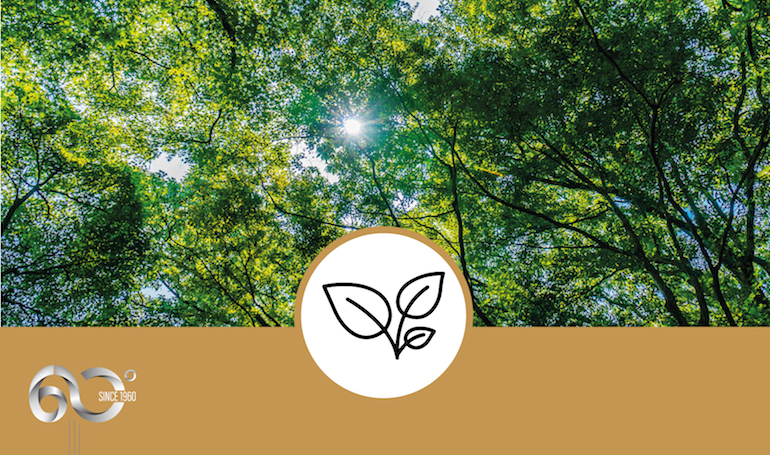 PELLET HEATING: A GREEN CHOICE
Using pellets to heat your home can be a solution by protecting the environment first.
Moretti Design pellet or wood stoves are all equipped with technologies that allow easy management and a consequent reduction in CO2 emissions.
Find out more details and advantages when choosing the pellet in our article.
THE QUALITY
In order to fuel your stove it is important to buy quality pellets, because to avoid pollution it is not enough just to calculate the CO2 emissions, it is also important to take into account the origin of the biomass and its certification.
A stove that can produce heat using clean and renewable fuels of plant origin is suitable both for heating the house and for providing hot water in the different rooms.
THE PELLET STOVE TO HEAT YOUR HOUSE
he new pellet stoves and in particular those from the Moretti Design collection are also perfect for decorating your home, green heating combines with design and aesthetics to create a unique, highly efficient product.
Using a pellet stove or fireplace is ideal for single rooms or small houses, they have better performance and less energy loss since most of the heat is recovered and not lost in the chimney.
In addition, the technologies used to manufacture the product are an element that give Moretti Design stoves a higher quality.
– Hermetic system
The system, which is able to store the heat and not release it into the air, does not deprive the room in which they are installed of oxygen, but only absorbs it from the outside, improving the air quality in the area.
– SilentPlus
The new technology resulting from the use of new components that make our products quieter, managing to have a completely silent stove that will bring warmth to your home.
These are just two of the many technologies that a Moretti Design creation is equipped with. To discover them all, visit our website and request a free consultation from one of our authorized boutiques.